3PL Company Serving Kitchener, ON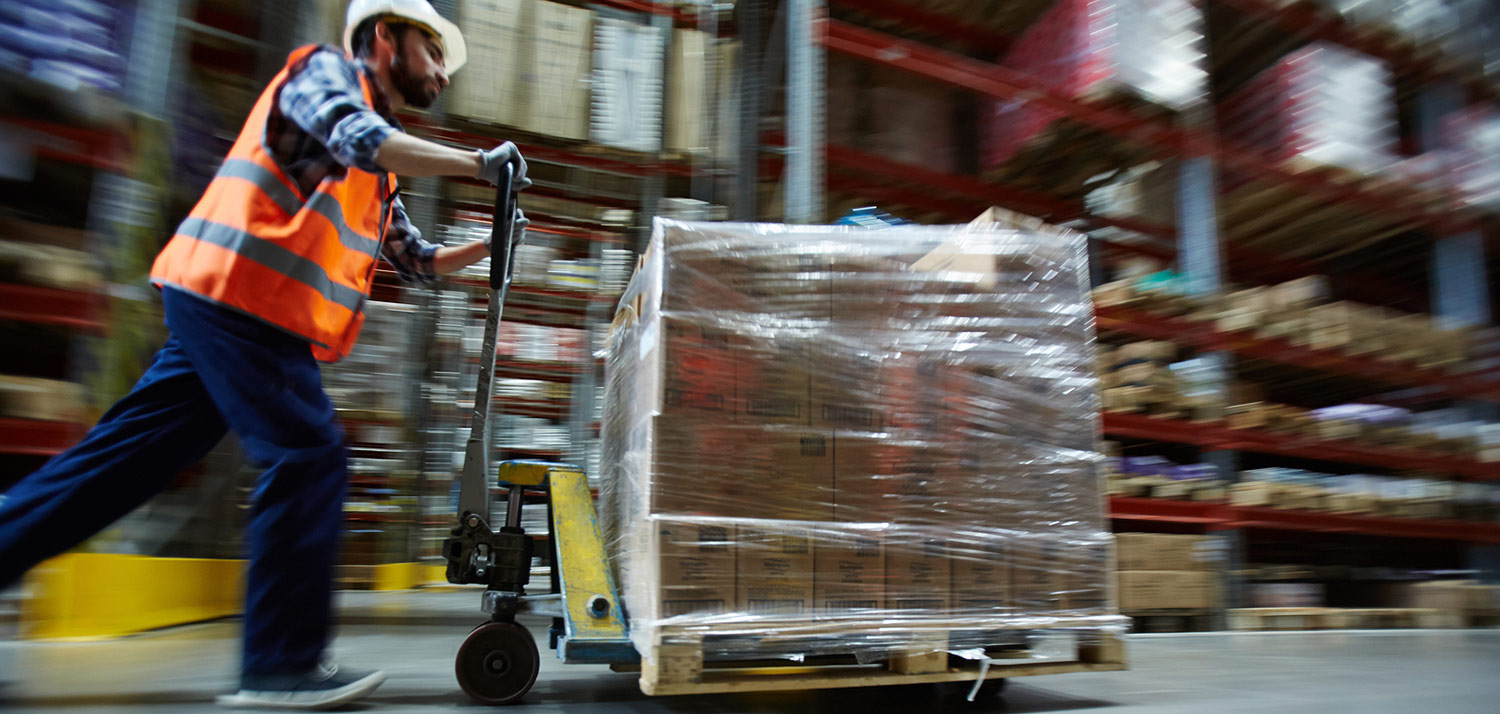 Sam-Son Logistics is a professional 3PL company that has been a leader in North America since 1971. We have established a trustworthy space in the industry by providing outstanding customer service and results that speak for themselves. We provided our 3PL services for many businesses in Kitchener, ON and the nearby areas.
Starting out in Buffalo, NY, we quickly became industry leaders in serving the nearby Canadian cities, Kitchener included! Now, we have a location in Oakville, ON, a short distance from Kitchener, helping expand our reach, network, and transportation. We provide a variety of logistics services including:
Logistics Services You Can Rely On
Over the years we have adapted to fit the needs of the industry and the specific needs of individual clients as well. Whatever your unique business needs are, we can work to be flexible and meet those requirements. We have a number of equipment, connections, and a dedicated staff and leadership to help achieve flexibility for your business. In a competitive industry, we work hard to retain your business and see that your customers stay satisfied. If they are not satisfied, we are not satisfied.
Why Choose Sam-Son?
As mentioned before, we have been in business since 1971. Choosing to partner with us means choosing to partner with complete experts in the shipping industry, eliminating all the guesswork, headaches, and extra costs that come with these tasks on your own.
Contact Us
Contact us for a variety of 3PL services to help manage your inventory, distribution, returns, and so much more. Ask us any questions you have about the logistics industry and how we are able to serve you with speed, accuracy, attention to detail, and efficiency.