Asset Recovery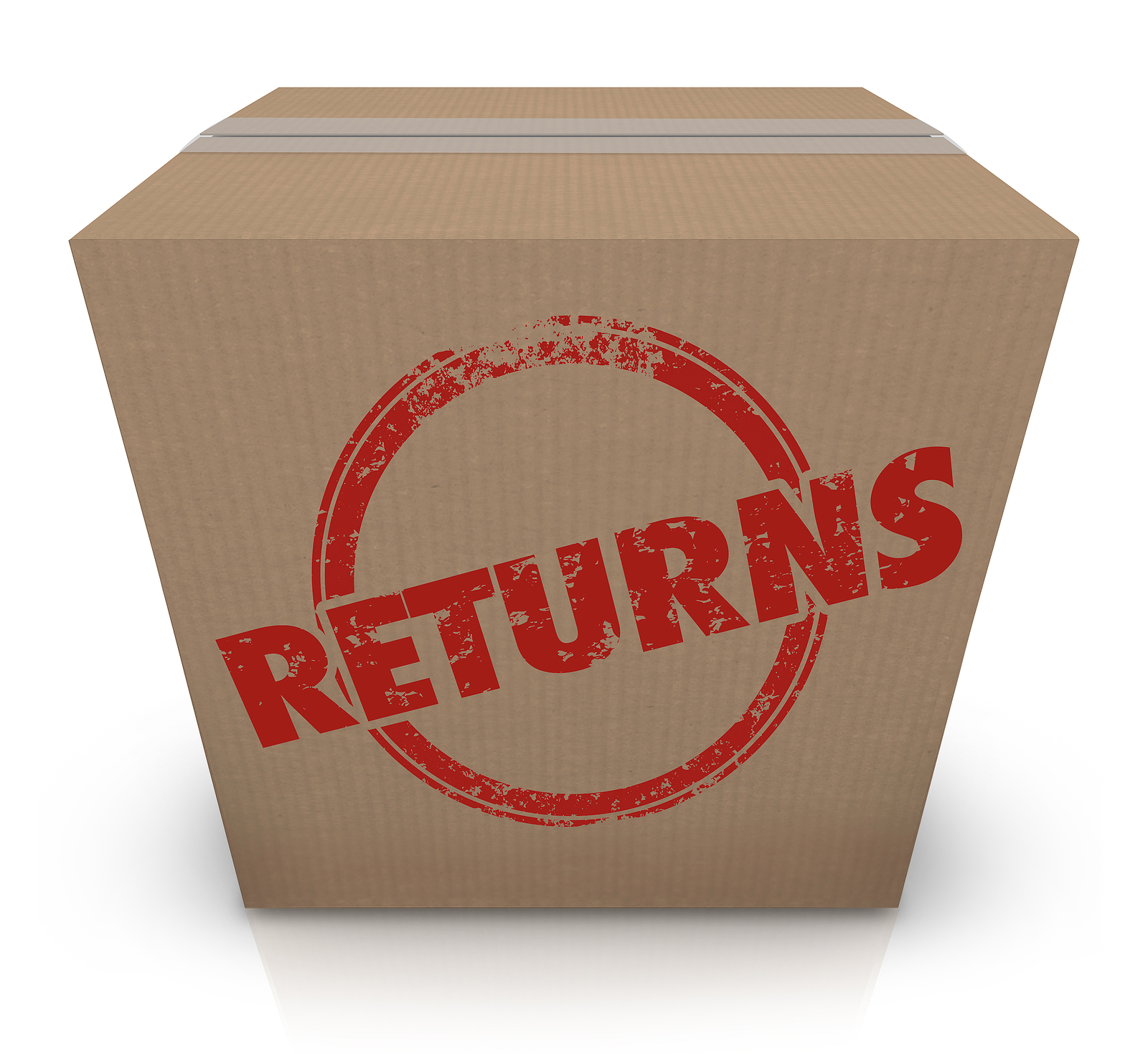 We have a full range of services designed to help you maximize the value of your returned product: Some of those services include:
Basic return processes, returning merchandise to "sellable" condition
On-Line Sales of Merchandise
Preparation for liquidation sale
Prepare shipment for donation to Charitable Organizations
These services will help streamline your processes, as our logistics company has all the necessary tools, equipment, materials, knowledge, and skills to quickly process asset recovery services. As a business, you want to be focused on growing your brand, revenue, exposure, and incoming website traffic. Freeing up your asset recovery efforts and letting our professionals handle it will free up a lot of time, allowing you to focus your energy and efforts elsewhere in your business.
Contact Us
Sam-Son Logistics has the network, equipment, materials, knowledge, and skills to be a strategic business partner to help allow your business to blossom. Call us today to learn more about our asset recovery services.