Return Management Services
Your Customers Need a Positive Returns Experience
Returns management is critical for both cost cutting and improved customer satisfaction. Customers expect immediate turn-around for credits and exchanges. Returns not handled efficiently will cost you money. International returns (U.S./Canada-Canada/U.S.) often introduces another layer of complexity to doing cross-border business. Sam-Son Logistics is here to make the business of handling returns efficient and easy. Our Reverse Logistics Program will help guide you in how your product is returned and also help maximize the value of the return, saving you both time and money.
Sam-Son Logistics helps North American companies establish streamlined Reverse Logistics processes that will:
Increase customer satisfaction and retention
Maximize the value of the return product
Minimize the expense associated with the returns process
We have (3) locations to process North American returns:
Toronto, Ontario Canada
Buffalo, New York
Los Angeles, California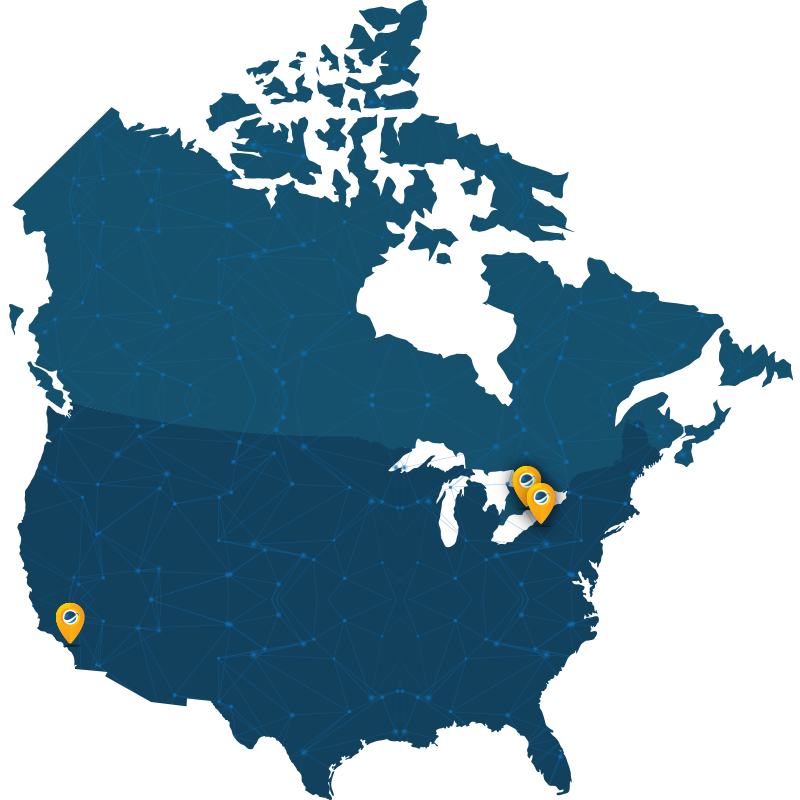 We will work with you to help determine the best location(s) for your Returns Processing.
Sam-Son can implement your current Returns Management processes or work with you to develop a comprehensive solution aimed to maximize customer satisfaction and recovered value to your organization.
Some of the many Returns Process functions we perform for our customers include: