3rd Party Logistics Services for St. Catharines, ON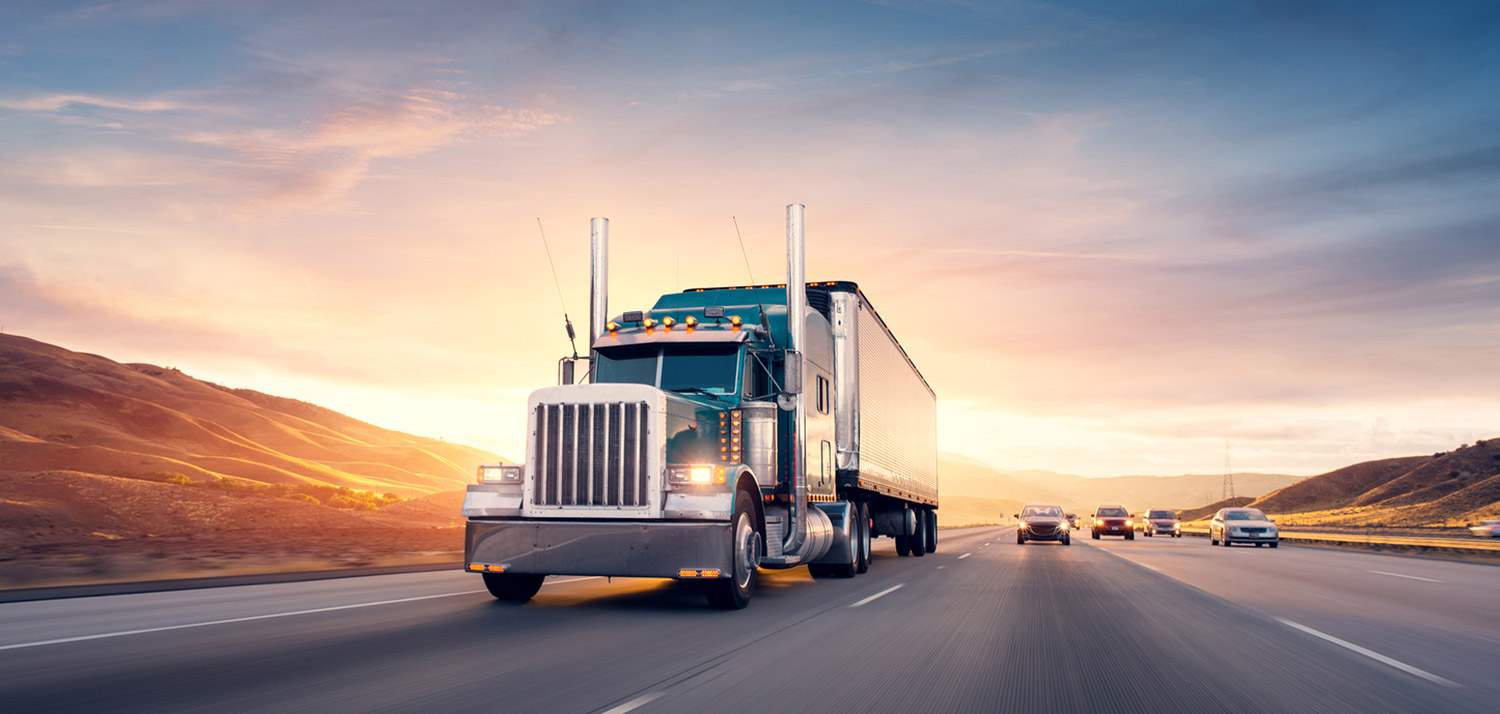 At Sam-Son Logistics we provide high-quality 3rd party logistic services to the greater St. Catharines, Ontario area. We give a range of storage, distribution, transport, and fulfillment options to our customers. Sam-Son has worked diligently to transport and distribute since the company's start in 1971. For over fifty years this 3PL company has efficiently and reliably moved freight across the U.S./Canada border. Our cross-docking and cross-board shipping service to and from Canada allows our clients to efficiently outsource their operations and ship and transport their goods without hassle or fear of interference.
We are able to provide affordable and streamlined distribution services because of our strategic warehouse locations and connections across long distances. Sam-Son Logistics has over 340,000 square feet of warehouse in Oakville, ON, and 700,000 square feet of warehouse in the Buffalo, New York region. St. Catherine's proximity to our locations means that Sam-Son Logistics is a great partner for this area.
3rd Party Logistics Services We Offer
Here are some of the services that Sam-Son provides to its clients. To find out more about Sam-Son's services you can look through the Freight, eCommerce, Warehouse, and Distribution or Returns pages of the website.
Less than a truckload
Full truckload
Distribution
Warehousing
Cross-docking
Amazon Fulfillment
Inventory Management
Repackaging
Disposal
In today's fast-paced business environment, competition is rampant. That's why at Sam-Son Logistics our motto is, "Your mission-growth. Our passion-getting you there!" because our passion is working with you to cut down delivery times for the best possible price. We work hard to streamline your company's growth while shipping in Canada, the United States, or across the border. With Sam-Son you can anticipate and resolve border-compliance issues, increase visibility with product tracking and provide your customers with reliable shipment time-frames. Shipping with us also reduces the shipping rate immediately by using the U.S. domestic rate, rather than international shipping rates. With our abundant warehouse locations, top of the line equipment, and network of distribution resources you can rely on Sam-Son for all of your 3rd party logistics.
Contact Us
If you need help streamlining your shipping process for your business, rely on Sam-Son Logistics. With our variety of solutions, we can provide a logistics solution for your specific business.