3PL Company Serving Toronto, ON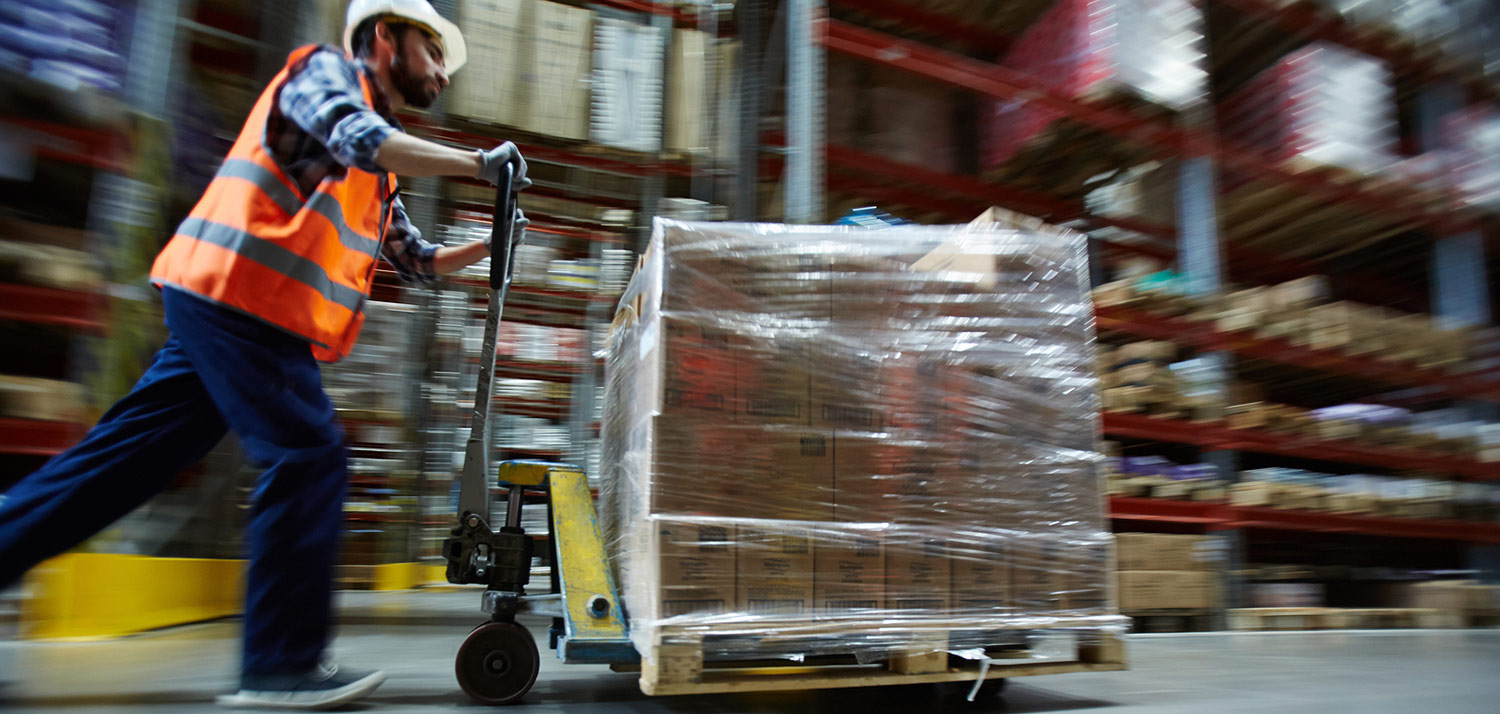 Sam-Son Logistics is a professional 3PL company that has been a leader in North America since 1971. We have established a trustworthy space in the industry by providing outstanding customer service and results that speak for themselves. We provided our 3PL services for many businesses in Toronto and the nearby areas.
Starting out in Buffalo, NY, we quickly became industry leaders in serving the nearby Canadian cities, Toronto included! Now, we have a location in Oakville, ON, a short distance from Toronto, helping expand our reach, network, and transportation. We provide a variety of logistics services including:
Logistics Services You Can Rely On
Over the years we have adapted to fit the needs of the industry and the specific needs of individual clients as well. Every business is unique and has specific deadlines and schedules. We work hard to make sure those deadlines are met by being flexible and using our advanced network of shippers, all under the supervision of our team of logistics managers.
Sam-Son Logistics is your strategic business partner that helps your business run efficiently. To do this, we put customer service at the top of our priority list. It is the foundation of our company to this day. If your customers are not satisfied, then we are not satisfied.
Why Choose Sam-Son?
As mentioned before, we have been in business since 1971. When our customer service, knowledge, equipment, tools, and connections are all integrated into one strategic business model and plan, you get more time to focus on the important things, while knowing that professionals are handling your inventory, getting your products to your customers.
Contact Us
Contact us for a variety of 3PL services to help manage your inventory, distribution, returns, and so much more. Ask us any questions you have about the logistics industry and how we are able to serve you with speed, accuracy, attention to detail, and efficiency.