3PL Company Serving Mississauga, ON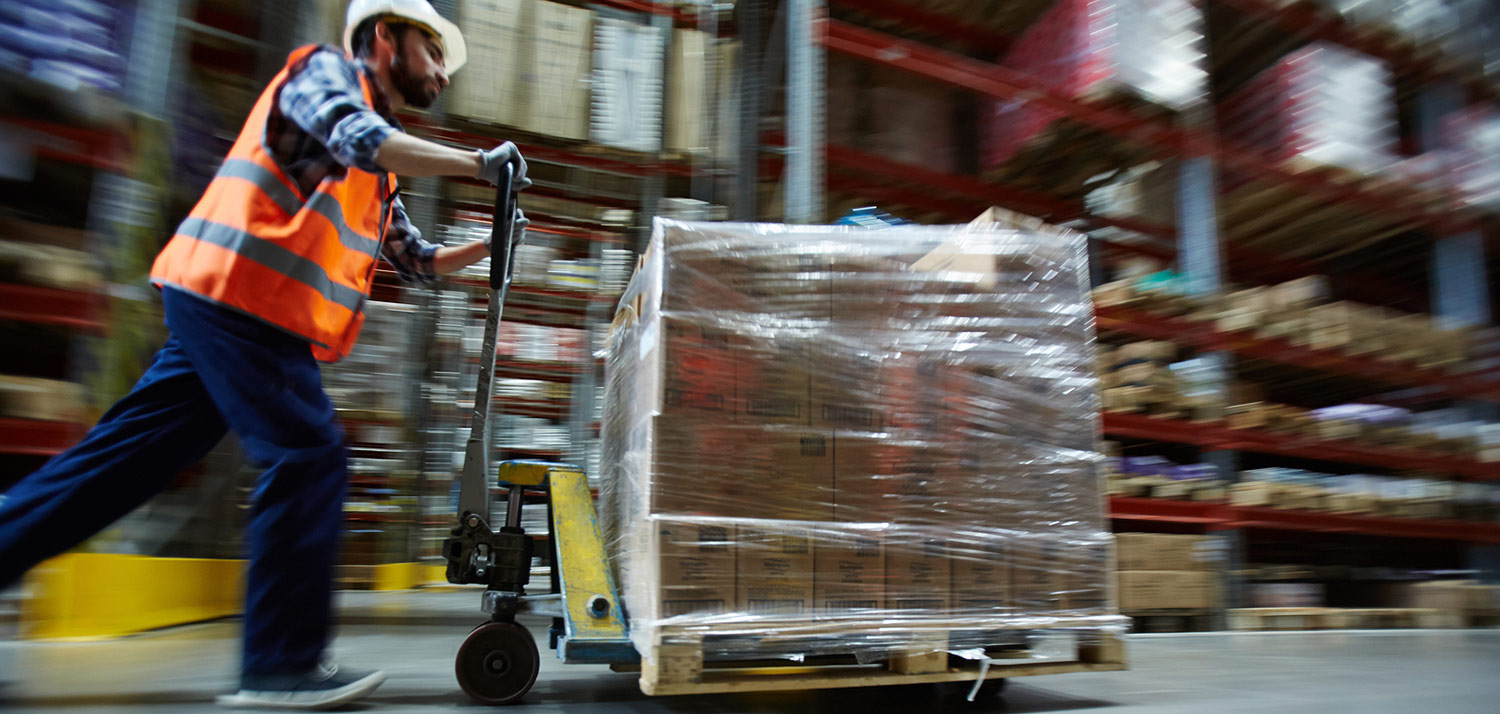 We provide third-party logistics services for businesses in the Mississauga, ON area. Third-party logistics services allow for goods to be delivered in an efficient and timely manner. We provide warehousing, manufacturing, assembly, and distribution services in addition to transport.
We have been an industry leader in North America since 1971. Starting out in Buffalo, NY, we quickly became industry leaders in serving the nearby Canadian cities, Mississaugua included! Now, we have a location in Oakville, ON, helping expand our reach, network, transportation We provide a variety of logistics services including:
Benefits of Third Party Logistics
The benefits of using our 3rd party logistics services include:
Higher level of inventory control.
Access to low-cost services and products that you can not compete with on pricing alone.
Reduced risk associated with using multiple logistics providers due to the research process and regulatory compliance.
Logistics Services You Can Rely On
As a professional 3PL company, each division has refined processes that have allowed us to move, store, package, ship, and receive freight in the most efficient and optimal manner possible. We've established ourself as an effective, trustworthy logistics partner that many businesses have relied on over the decades.
Why Choose Sam-Son?
As mentioned before, we have been in business since 1971. When our customer service, knowledge, equipment, tools, and connections are all integrated into one strategic business model and plan, you get more time to focus on the important things, while knowing that professionals are handling your inventory, getting your products to your customers.
Contact Us
Again, if you are a business in the Mississauga, ON area looking for warehousing, freight, and eCommerce services, rely on our 3PL company! We are happy to help you and be your strategic logistics partner!