3PL Company Serving Buffalo, NY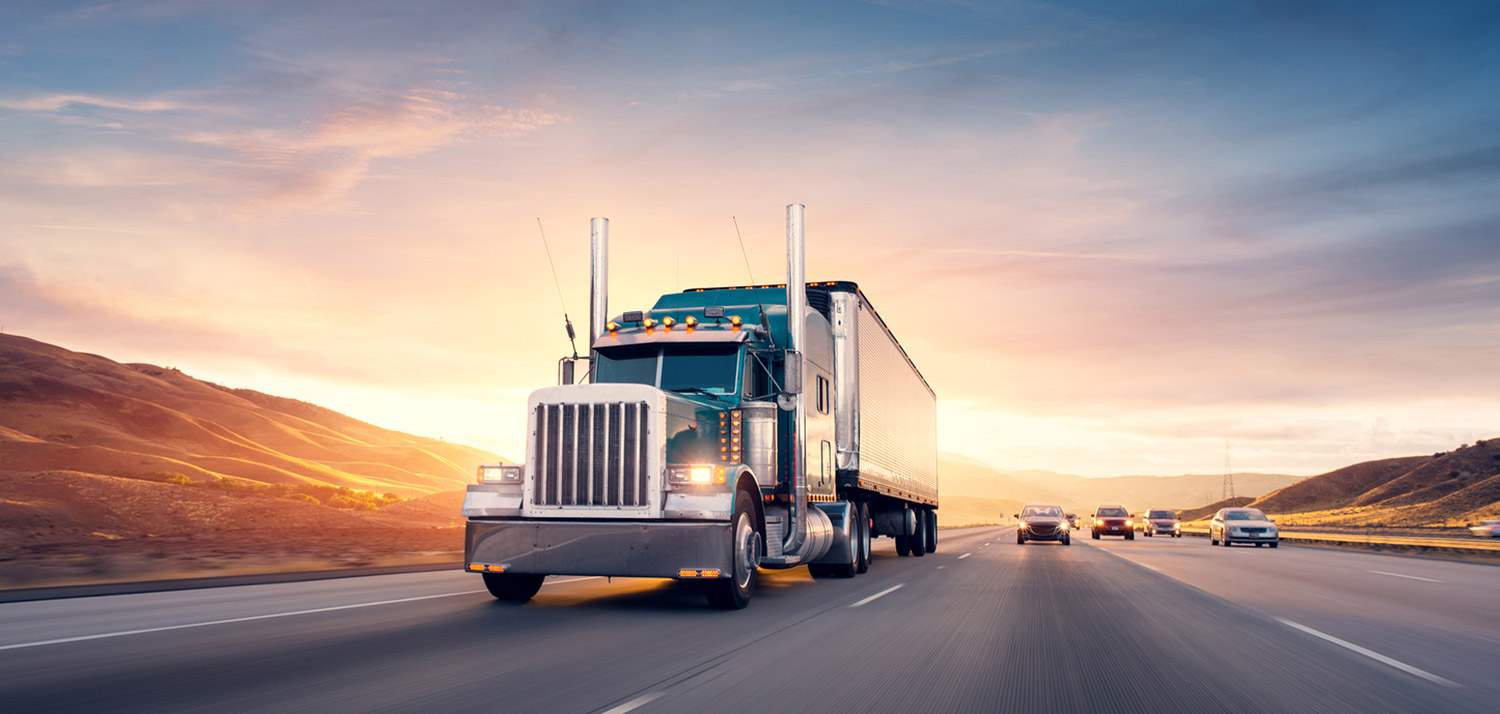 Distribution and inventory are essential for every business, whether or not they realize it. Do you want to know what third-party logistics can do for your business? It is highly beneficial to utilize the services provided.
What are 3PL Services?
Transportation, warehousing, supply chain management, and logistics operations are just some of the 3PL services we provide to our clients.
Our 3PL company manage these types of operations on behalf of our customers, so they can spend their efforts on other aspects of their business. Many large companies use 3PL providers as an integral part of their supply chain management strategies.
Sam-Son Logistics has fine-tuned its processes so that we can move, store, package, ship, and receive freight as efficiently and effectively as possible.
Sam-Son Logistics Services
Regardless of the products you sell and your sales channel strategy, we approach your company's needs with a unique approach to inventory management. Sam-Son Logistics assists customers in Buffalo, NY with the storage, shipping, and other logistics solutions.
Do you have a business on Amazon? Let us help you achieve your goals! With either FBM-Fulfillment by Merchant, or FBA-Fulfillment by Amazon. We'll simplify the process of getting products to customers.
Pick and pack fulfillment services are provided by Sam-Son Logistics. Providing warehousing, storage, and pick and pack fulfillment services, we will turn around orders quickly and accurately while easing the shipping process to ensure high customer satisfaction.
Sam-Son Logistics also offers kitting and light assembly to handle unique business needs:
Multiple pieces are sent to Sam-Son for assembly.
Prior to delivery, inventory needs special preparation.
Separation of inventory from a case into single units, or the consolidation of single units into cases.
Each product is kitted to the exact specifications requested by you, our customer. To maximize freight savings while ensuring product safety, we search for the best packaging options.
Why Choose Sam-Son?
As mentioned before, we have been in business since 1971. When our customer service, knowledge, equipment, tools, and connections are all integrated into one strategic business model and plan, you get more time to focus on the important things, while knowing that professionals are handling your inventory, getting your products to your customers.
Need a 3PL Company? Contact Us!
Contact us for a variety of 3PL services to help manage your inventory, distribution, returns, and so much more. We are confident that our connections, experience, and work ethic will change the way you move inventory!