Amazon Fulfillment Services For Toronto, ON Businesses

Sam-Son logistics has a warehouse & distribution center in Oakville,ON, which is the ideal location for e-commerce businesses in Toronto to use, if they would like to take their Amazon business to the next level. Sam-Son logistics can help Toronto businesses achieve sales goals and fulfill delivery orders seamlessly. At Sam-son Logitigts we pride ourselves in partnering with businesses to be the fulfillment partner of choice. Not only are we clued up on Amazon's distribution requirements, but due to our extensive transport network, we are able to reach the majority of U.S households in 2 days by ground service, meaning your customers will receive orders without delay.
After making the decision to take a product to Amazon for retail, the next step is figuring out the distribution logistics. This can involve deliveries, warehousing, inventory tracking, and returns, to name but a few of the steps involved in the process of logistics. Businesses in Toronto that have made the choice to sell through Amazon, can make use of our fulfillment center in Oakville, to take the headache out of logistics involved with e-commerce. Linking up with Amazon to complete your deliveries is seamless with us!
Experience Logistics Partner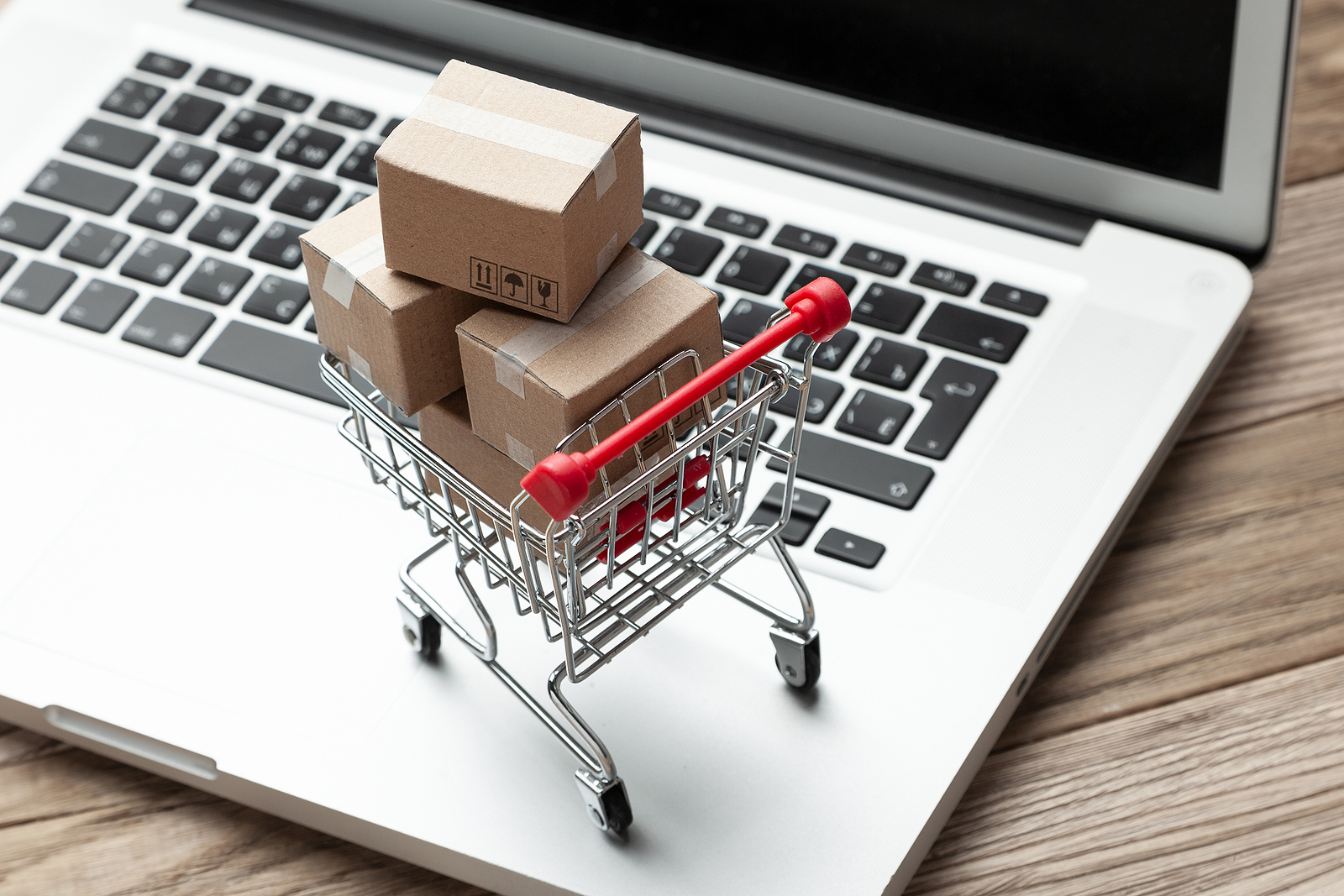 Choosing a fulfillment delivery partner is a big deal and can elevate your business or potentially have a negative effect. Sam-Son Logistics has been operational and thriving for 50 years, allowing us to acquire a wealth of experience and knowledge in logistics. We have been working as an Amazon fulfillment partner for some time, allowing us to gain a thorough understanding of Amazon's requirements for shipping to their warehouses and the packaging and labeling criteria. We can assist with this part of the retail chain so your focus can remain on your core business.
To increase your profits, we help you scale by saving costs. Working with inventory is core to our function and we can minimize your carrying costs and provide flexible, secure storage solutions, as your business grows.
We would love to hear from you, to discuss how we can assist you by becoming your Amazon fulfillment partner.