Full Truckload Transportation for Kitchener, ON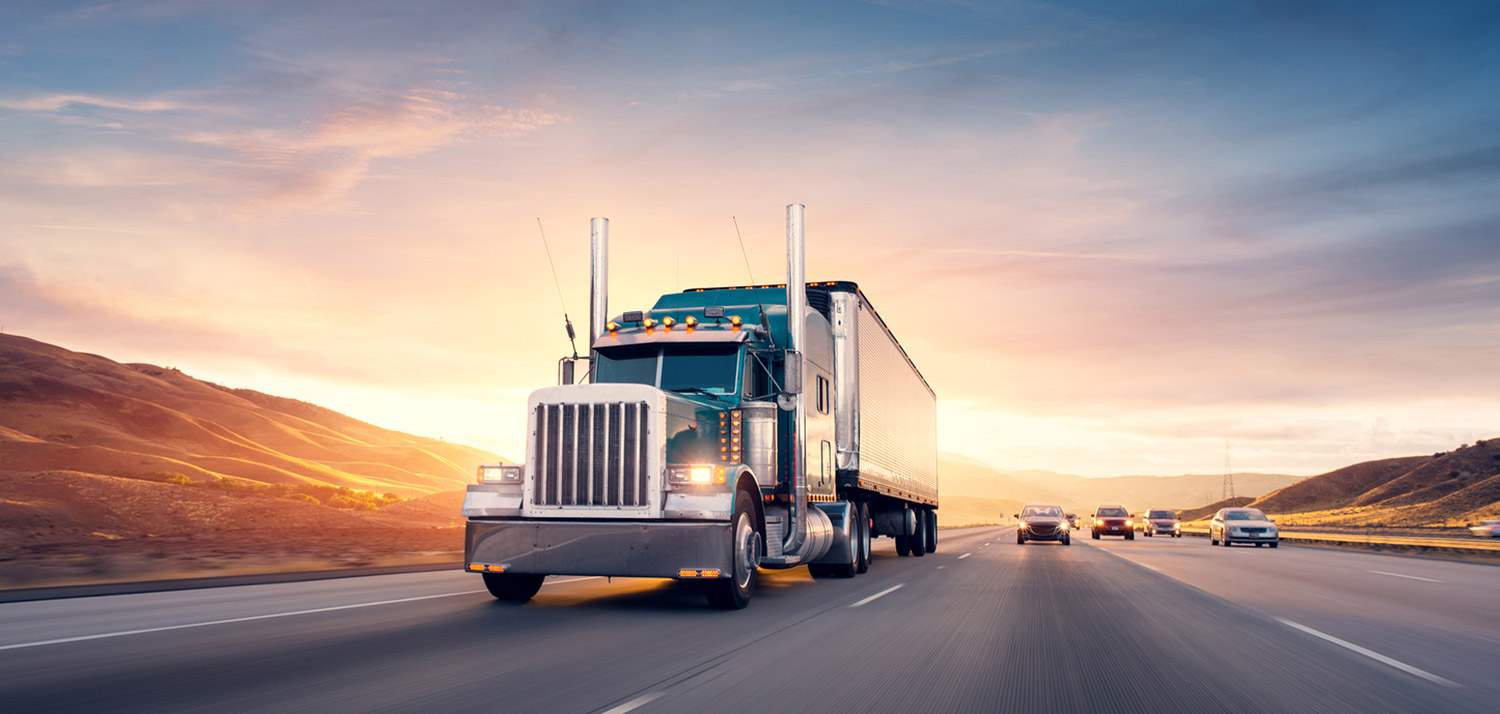 Sam-Son Logistics is a proud provider of full truckload services to the Kitchener, ON area. Choosing us to handle your large quantities of goods that require a full truckload will get you the benefit of not only our decades worth of expertise, but our extensive network of shippers. This helps drive down costs and maximizes efficiency, moving your products effectively.
At Sam-Son, we use our extensive network of reliable truckload carriers to handle large, multiple pallet shipments across North America. For a more economical option, we also offer de-consolidation services that can break down large inventories into smaller shipments upon arrival to the U.S. or Canada. Due to our convenient and strategic locations, we do offer FTL services to move freight across the U.S. Canadian border. Rather than doing this on your own, transporting FTL between our warehouses help cut down on fees, and make consolidating or breaking down truckloads more convenient.
Benefits of FTL Services
More highlights you will receive when you choose Sam-Son for full truckload transportation services
Reduced shipping costs—landed product, freight, and overhead costs included.
Anticipation and resolving of border compliance issues before they happen in order to ensure shipments arrive on time without penalties, fines, or delays.
Visibility and reporting tools that allow you to provide freight and shipment tracking within designated time frames.
Access to service in origin and destination locations throughout 85% of the U.S. and Canada within two days using ground transportation.
Increased sales due to better delivery times, higher order accuracy, and inventory turns.
With Sam-Son, you can have access to all these benefits and more, while also keeping your budget under control.
Contact Us
For questions regarding our full truckload services, please give us a call. We are confident that we will provide a solution that will help allow your business to grow.