Retail Distribution Services for Hamilton, ON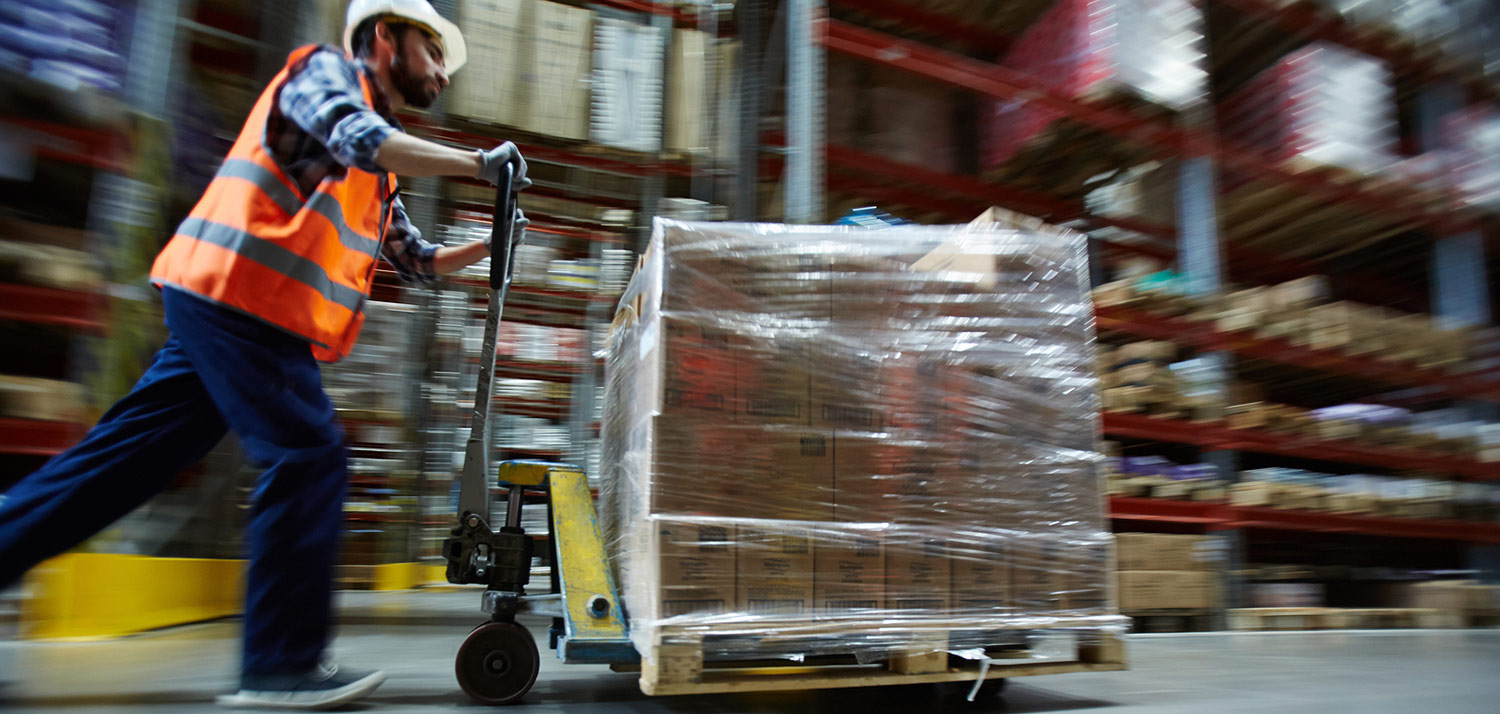 Sam-Son Logistics is your partner, serving Hamilton business's by supporting your logistical retail distribution needs. We can transport, store and distribute your products, offering the best rates and smartest service solutions.
At Sam-Son Logistics we are leaders in our field of logistics and retail distribution. We have been in this business for over 50 years which has allowed us to build an in-depth knowledge of transport routes and a robust network of contacts in this industry. A huge differentiator, and our area of expertise, is specializing in cross-border shipment. We are well practised at moving goods between the US and Canada. This is often a game-changer for our clients when they begin to bridge the gap between these two markets.
Streamline Your Product Shipping
If you are a business owner in Hamilton and you have a product that needs distribution, or perhaps you are thinking about creating an eCommerce business but you are getting stuck when it comes to figuring out logistics, speak to us and we will happily put forwarded a tailored made plan for your specific needs. Let us take the headache out of logistics for you, so you can focus on your core business!
Strategic Distribution Center Locations
When it comes to retail distribution, we have warehouses in Oakville, ON, and Buffalo, NY (amongst others). Click here to find out more about our retail distribution centre locations. Because of the network of warehouses and our distribution routes we are able to cover 85% of U.S and Canadian destinations, with a maximum of 2 days delivery time. This could make your Hamilton business accessible to a lot of customers!
When it comes to our retail distribution services and we can help you in the following ways;
We have a thorough knowledge of Transport guidelines of retail distribution centers and direct-to-store shipments.
We can integrate our software with clients' platforms for EDI (Electric Data Interchange), and enable our clients to access sales channels and e-commerce platforms.
We are accustomed to dealing with critical retail schedules and deadlines
Labeling procedures - we use the latest barcoding equipment for order accuracy
Handling chargebacks
Contact Us
To find out more about our services offered visit our website or Contact us and we can discuss how we can best help you with your Retail distribution service needs, it could be the perfect collaboration for the growth and success of your company.