Retail Distribution Services For Kitchener, ON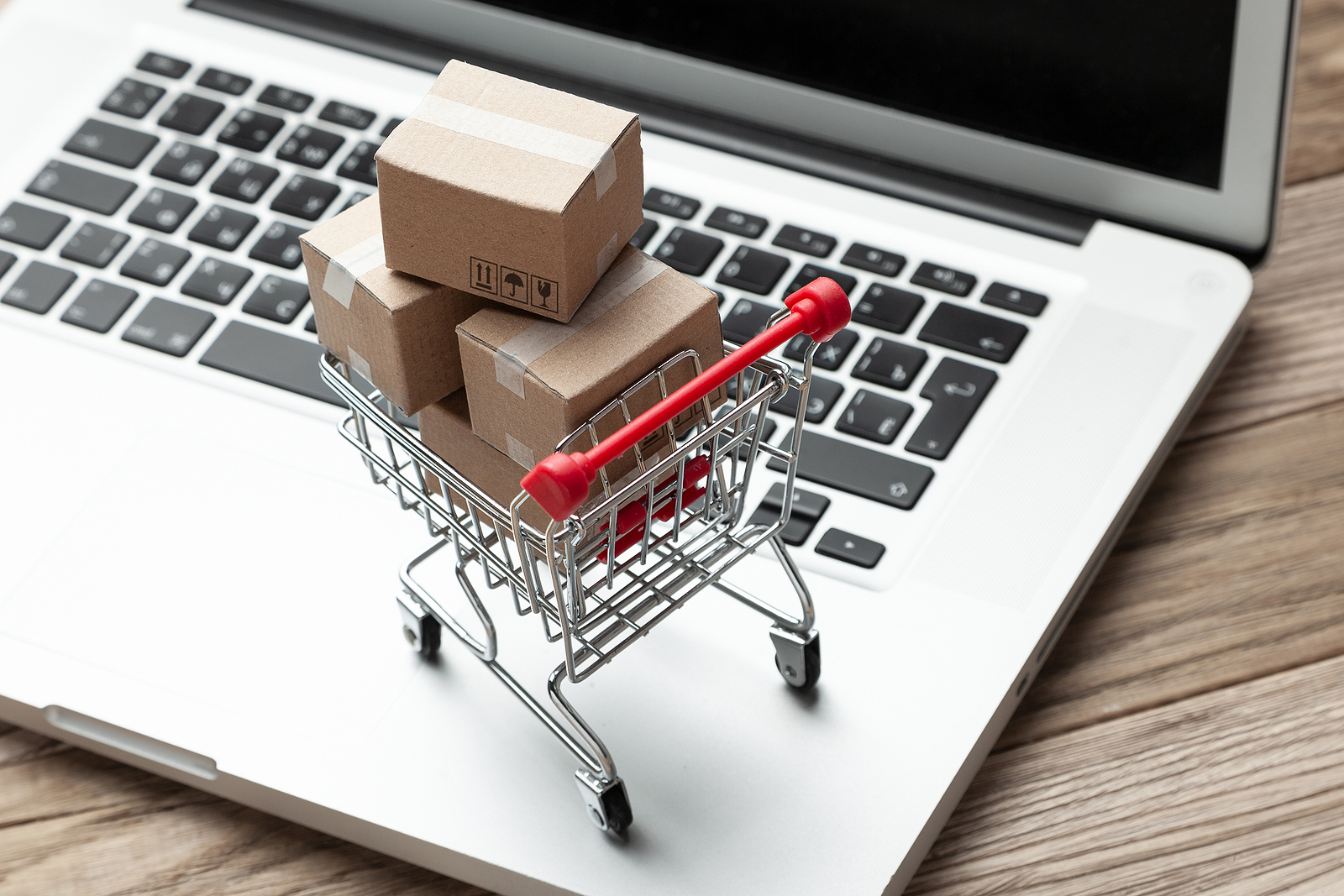 Sam-Son Logistics is the premier logistics company to use for your retail distribution needs. If you need to get your goods transported to retailers, let us take care of this process for you. We also specialize in cross-border deliveries, moving your items to or from retailers in the US is no problem for us. We have warehouses in Oakville, ON, and Buffalo, NY (amongst others). Click here to find out more about our retail distribution center locations. If you are a Kitchener based business let us deal with retail distribution and logistics, so you can focus on your core business! It could be the perfect collaboration for the growth and success of your company.
How We Can Help Your Business
If you have an e-commerce business in Kitchener and need help with retail distribution or logistics, let us assist and take the headache out of logistics for you. It is our pleasure to work with clients on a one-on-one basis and provide solutions unique to their needs. Over 50 years we have developed a network of transportation contacts across borders and we are experts in cross-border shipping requirements. This combined with our absolute dedication to customer satisfaction makes us the logistics company of choice. We invest strongly in technology to increase the efficiency of our warehousing and retail distribution services and our communication to customers. Click here to learn more about how we can help you and your business
When it comes to our retail distribution services and we can help you in the following ways;
We have a thorough knowledge of Transport guidelines of retail distribution centers and direct-to-store shipments.
We can integrate our software with clients' platforms for EDI (Electric Data Interchange), and enable our clients to access sales channels and e-commerce platforms.
We are accustomed to dealing with critical retail schedules and deadlines
Labeling procedures - we use the latest barcoding equipment for order accuracy
Handling chargebacks
Strategic Location
Sam-Son Logistics services 85% of the U.S and Canada and we can reach these destinations in a maximum of 2 days by ground transport. Moving freight and retail distribution services are our areas of focus. Contact us and we can discuss how we can best help you with your Retail distribution service needs.