Retail Distribution Services For Mississauga, Ontario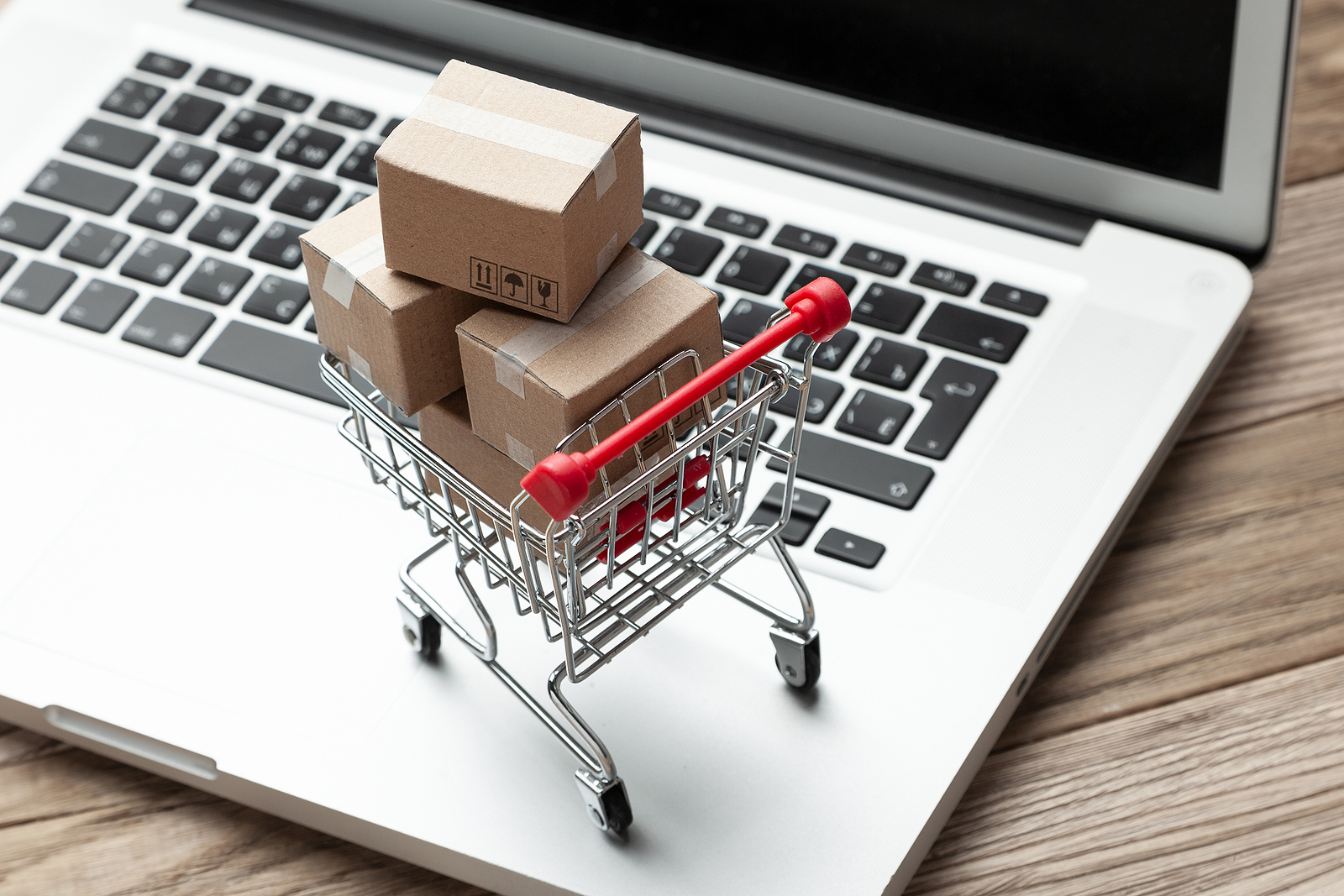 Sam-Son Logistics is a simple and reliable solution for your retail distribution needs. Our system allows us to reach most US and Canadian consumers within two business days. We can offer low-cost delivery from our warehouses on the east and west coast.
We can help you manage:
Direct-to-store shipments and transportation to distribution centers
Meeting critical deadlines and retail schedules
Labeling procedures
We provide more than 1.2 million square feet of warehousing for customers in the U.S. and Canada. We have warehouses in:
Buffalo, New York
Los Angeles, California
Oakville, Ontario, Canada
Our warehouse and distribution centers are designed to deliver value to our customers:
Cross-dock services
Inventory Management
Pick and Pack order fulfillment
Consolidation services
Breakdown of large-volume shipments
Customized labels and barcodes
Liability management
Repacking and inspection services
Partial Shipments
Partial shipments
Returns Management
Our locations allow us to offer:
Increased Order accuracy
Same-day shipping
Seamless Integration
Customized reporting options
Our primary goal is customer satisfaction and we do everything in our power to provide a simple and efficient system for retail distribution.
Sam-Son Logistics helps companies in the U.S. and Canada:
Increase customer retention and satisfaction
Maximize product return value
Minimize expenses on return processes
We understand the importance of ensuring secure and reliable delivery times and costs, so we have a variety of shipping options to guarantee customer satisfaction in Mississauga, Ontario. We have also increased tracking tools and visibility so that customers have up-to-date information about where their products are and when they'll arrive.
Our systems allow us to:
Immediately reduce shipping costs
Anticipate and resolve border compliance problems beforehand
Provide information to customers about the status of their order and give peace of mind that they will receive their products within the timeframe they expect
Contact Us
We at Sam-Son Logistics can service 85% of the United States and Canada due to the locations of our warehouses and the speed of our service. Customer satisfaction is our priority and we ensure on-time delivery and satisfaction with our services.