Retail Distribution Services For St. Catharines, Ontario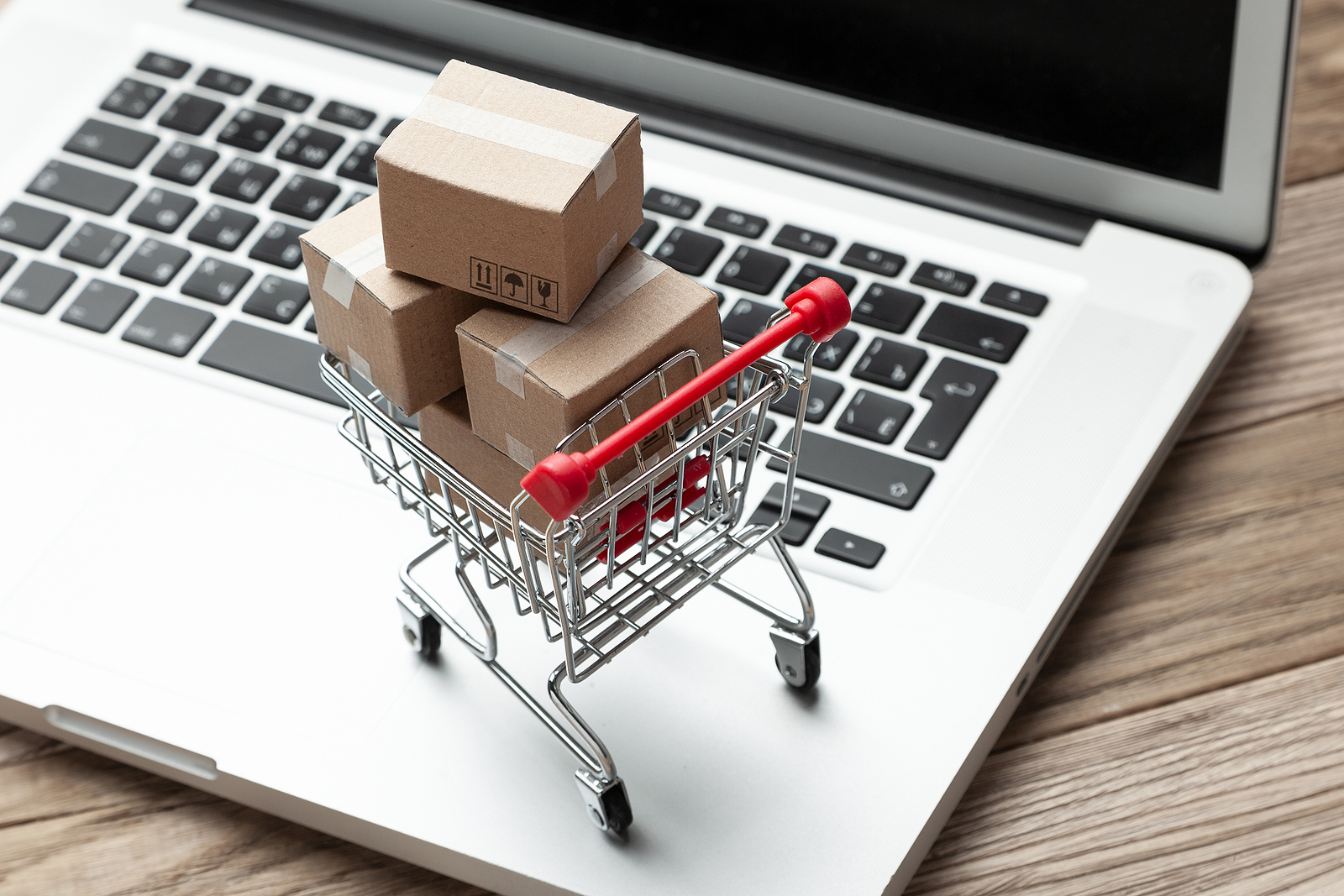 Sam-Son has been providing retail distribution services to the St. Catharines area for many decades. We have storage and inventory management solutions tailored to provide retailers with the necessary tools to grow their businesses.

We provide an innovative way to help businesses scale and grow. Our network of experienced logistics professionals is able to assist you with a variety of services that can help you achieve your business goals. Whether it's shipping, fulfillment, delivering items, or returns, our team is able to provide the assistance needed to reach your desired goal.
Sam-Son Logistics can integrate your software quickly and easily giving you access to multiple sales channels and e-commerce platforms:
Enterprise Platform ("ERP")
E-Commerce Shopping Cart Systems
Small Business Software
We provide more than 1.2 million square feet of warehousing for customers in the U.S. and Canada. We have warehouses in:
Buffalo, New York
Los Angeles, California
Oakville, Ontario, Canada
These locations are very strategic and give us a chance to move your products very quickly across the U.S. and Canada.
Our primary goal is customer satisfaction and we do everything in our power to provide a simple and efficient system for retail distribution.
Sam-Son Logistics helps companies in the U.S. and Canada:
Increase customer retention and satisfaction
Maximize product return value
Minimize expenses on return processes
We understand the importance of ensuring secure and reliable delivery times and costs, so we have a variety of shipping options to guarantee customer satisfaction in. Our extensive network of partners allows us to move your retail freight quickly and accurately. We have also increased tracking tools and visibility so that customers have up-to-date information about where their products are and when they'll arrive.
Our systems allow us to:
Immediately reduce shipping costs. With our different freight moving services,
Anticipate and resolve border compliance problems beforehand.
Provide information to customers about the status of their order and give peace of mind that they will receive their products within the timeframe they expect.
Contact Us
We at Sam-Son Logistics can service 85% of the United States and Canada in 2-days ground shpping, due to the locations of our warehouses and the speed of our service. We are your complete logistics resource to help free up time and money so you can grow your business.