3PL Services Hamilton, ON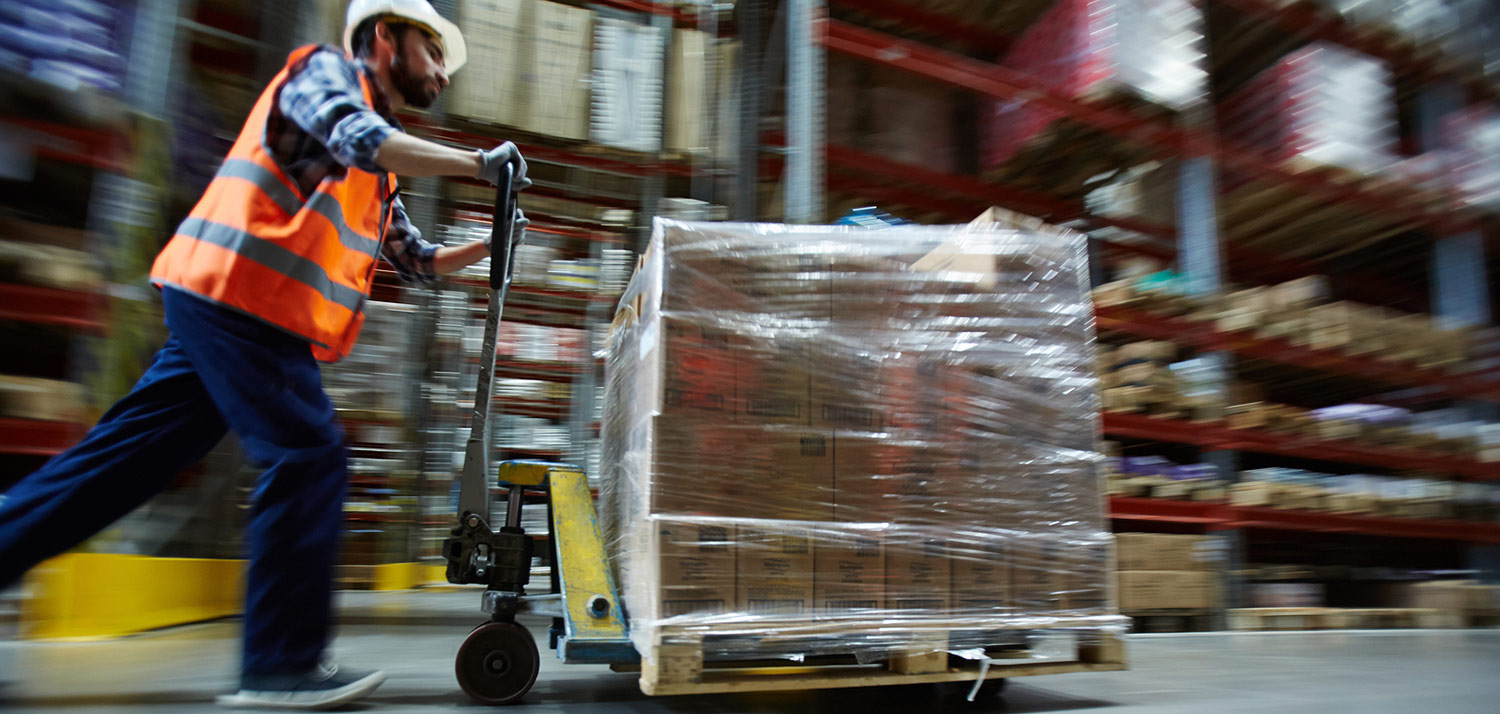 We are a third-party logistics company (3PL). We specialize in transportation, packing, distribution and warehousing. We offer this service to e-commerce companies looking to outsource the logistical side of their business. One of our differentiators is that we specialize in cross-border logistics between Northern America and Canada. We can get your business across borders!

Not only can we get your business across borders, but we can do so with a great outlook on a number of factors that go into the supply chain. Doing this on your own, would normally be a huge time commitmnet and likely require many resources. But, we have the equipment, staff, and experience that allows us to get a great overview of every aspect of your transportation needs. Whether you need warehousing, eCommerce distribution, FTL, LTL, and so much more, we can help.
Our 50 years of industry experience have given us the knowledge of optimal, cost-effective logistics management. We have developed a network of contacts within shipping, dispatch and customs, both nationally and regionally. We believe that eCommerece businesses will find great benefit by becoming a partner with us. For this reason, we pride ourselves on our customer service and quality that we are able to provide for these eCommerce businesses.
Attention to detail and efficiencies drive us and are at the core of our business. Our customers' trust and peace of mind are paramount to us, and we have developed strong systems to keep clients informed about their products while under our care.
Logistics Services You Can Rely On
Warehousing & Distributions
We have over 1.2 million square feet of warehouse space. We can reach most households in Canada and the U.S within 2 days on the ground.
Shipping/ Order fulfillment
We have a variety of options to transport goods and will determine which route and strategy are best for your items.
Inventory Management
We receive, store, pack and pick your products for you. Our reporting tools track inventory movements.
Pick and Pack/Fulfilment Services
We use quality, cost-effective packaging materials to ensure products arrive safely. We offer same delivery if orders are placed by 12:00 PM EST and 3:00 PM PST.
Technology Solutions for e-commerce
Integrate with our software to gain access to multiple sales channels and e-commerce platforms.
Returns Services
We can help you develop best practices for reverse logistics, especially across borders.
Packaging and Repacking
We can package your items to your specs. We will also repackage returned items so they can be delivered again.
Inspection and Verification
With your instruction, we will open the merchandise and report on the contents and condition. We can then categorize this stock for its potential to be resold or disposed of.
Contact Us
Contact us for a variety of 3PL services to help manage your inventory, distribution, returns, and so much more. Ask us any questions you have about the logistics industry and how we are able to serve you with speed, accuracy, attention to detail, and efficiency.